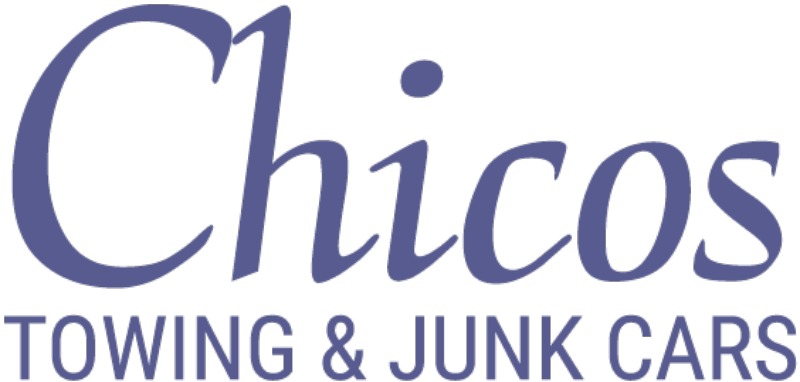 4200 S Military Trl
West Palm Beach, FL 33463
We know cars, Let us help you find the right part.
Here are some of the great things people are saying about Chicos Towing & Junk Cars in West Palm Beach, Florida!
"My car wouldn't start when I was at the gym and I needed to get the car to the shop 5 miles away. After googling tow trucks, I was lucky enough to stumble on Chicos Towing & Junk Cars service. He quoted me a fair and reasonable fee to tow my car to the auto shop 4 miles away when I was on the phone. Once the car was towed, he told me to just call the number to his location and pay the promised fee. He's a nice guy just looking to run a fair business. Very glad that I didn't end up one of the horror stories I read on other towing places in the area."
"I went in to buy some tires and received a much better deal than I expected. The salesmen were very committed and professional with helping me find what I wanted and answered my concerns with honesty. I highly recommend Chicos Towing & Junk Cars in Palm Beach!"
"These guys came out within 1/2 hour to pick up my car. Nice driver and their rates were very reasonable just like there name leads you to think. I'd definitely call Chicos Towing & Junk Cars again."